When speed-to-market is critical to the success
of your pharma/biotech projects,
you need to outsource to people you can trust.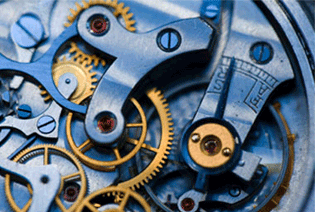 PharmAcumen Consulting, Inc. is a technical and operations consulting firm serving the virtual pharmaceutical and biotechnology industries.
With PharmAcumen, you can rely on experienced consultants who know how to cut lead time without cutting corners. We'll help you navigate your project through all clinical phases with intelligence, precision and speed. Click here to learn more.